So for those of you wondering, what exactly did willie do while he was taking his rather long hiatus, I'm going to give you a breif run down because i didnt do anything interesting yesterday. On Christmas Shawn, Dane, my family, and I all had dinner together. The fuck word was used far too much around the table that night. My father taught us how to appreciate wine and I climbed a tree in my back yard. I also took a trip to Nevada where I shot guns, chased cows, wandered around an old abandoned pony express building, and got flooded in. Yeah, so that was the condensed verson. Check out the pictures.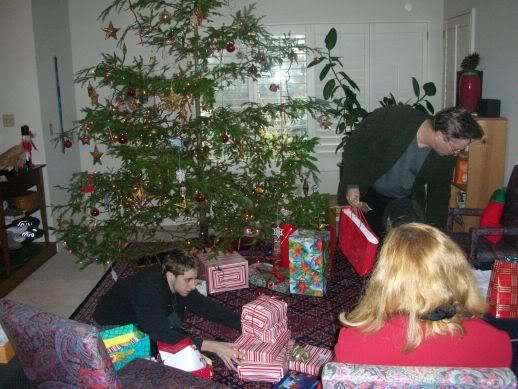 My family's Christmas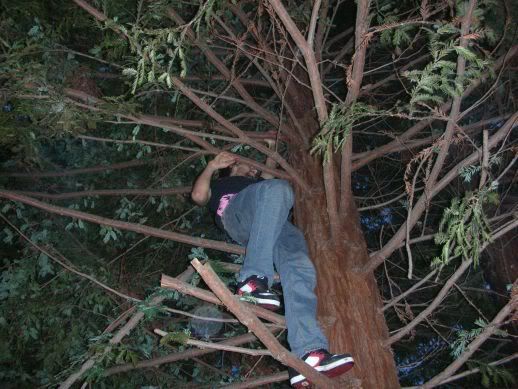 Beginning my ascent
Its a long way down from here
Above the houses, in the trees
Dane climbing trees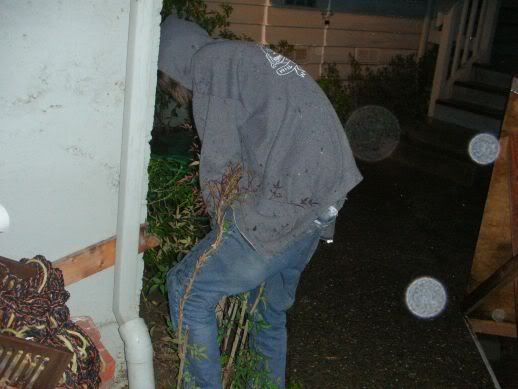 Shawn climbing bushes. No hes not peeing. pervert.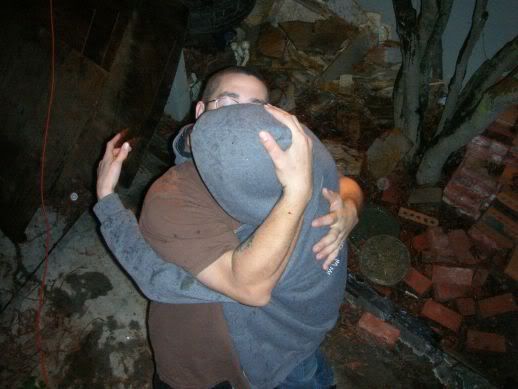 A heavy make out session...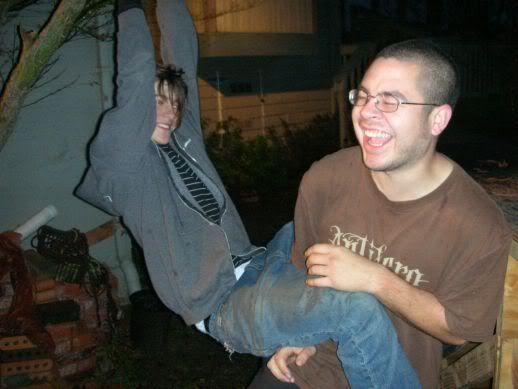 Followed by sex from above!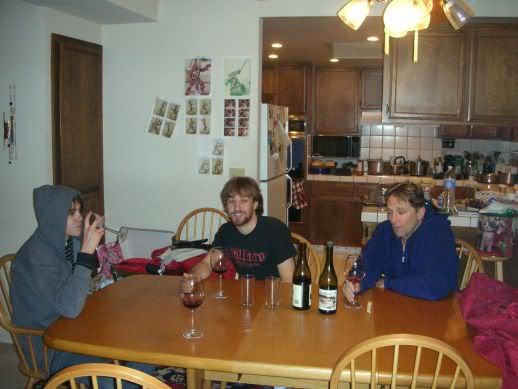 Wine appreciation classes
Dane swirling the wine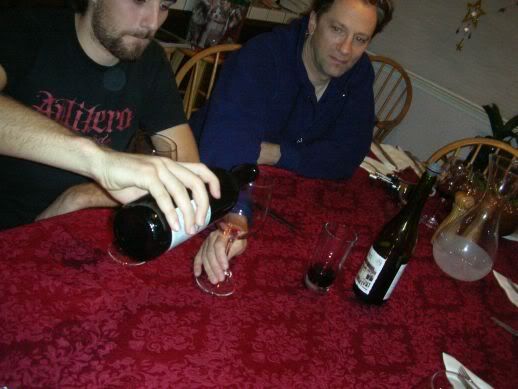 Look at my focus as i pour for my dad.
After dinner at my house we had our own Christmas gathering at Lindsey's house. "Merry Christmas bitches!"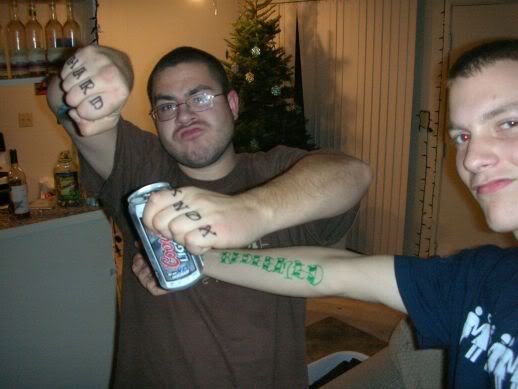 Party time and marker tats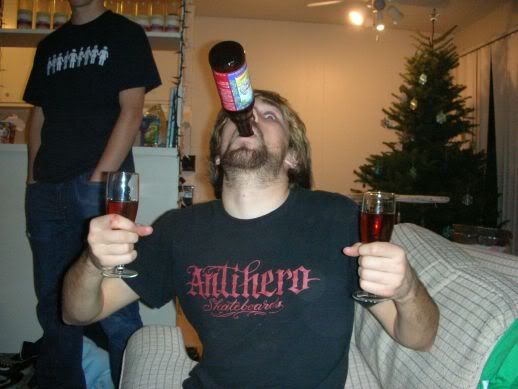 Triple fisting!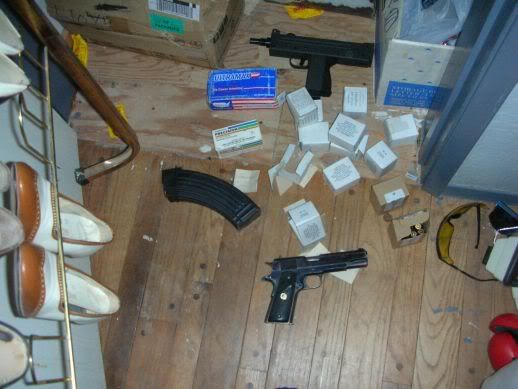 You can tell im in Nevada now...
Loading clips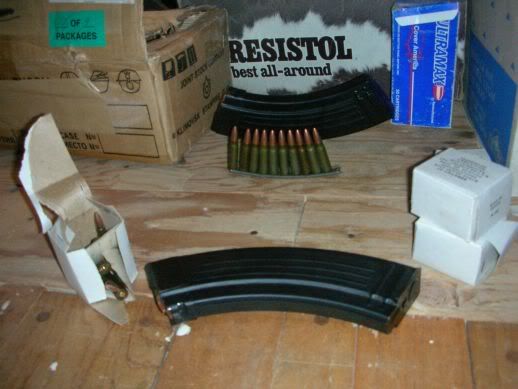 Bullets and clips
Holy shit I'm bad ass. It looks like Im going to war with zombies!
Good thing I brought the glock!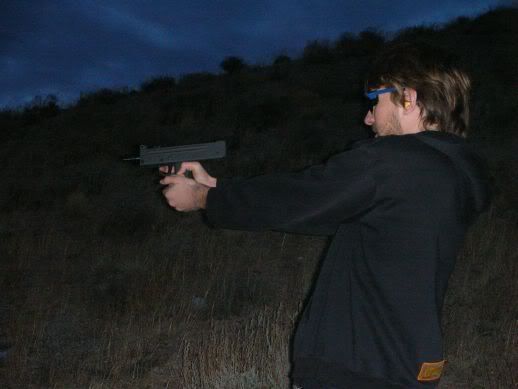 Brat-a tat-tat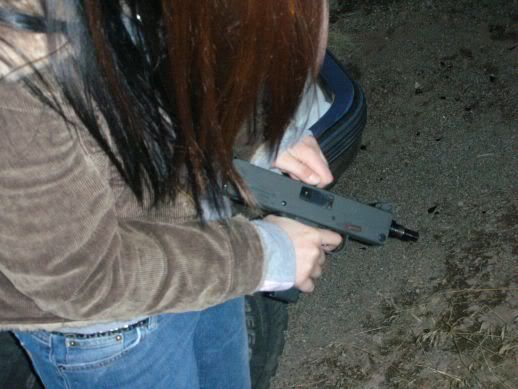 Lindesey unjamming the Mack-10
A bad ass girl with bad ass guns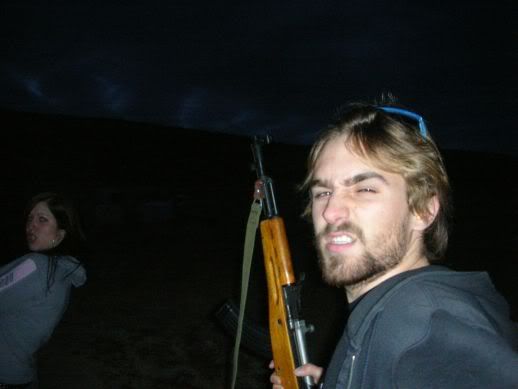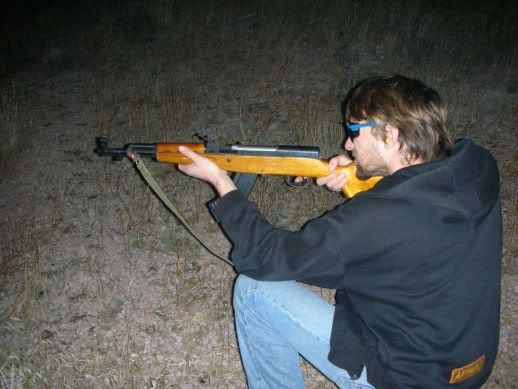 Those boxes and things are what we are shooting at
While ya'll hopping and skiping I pops the clip in, yo!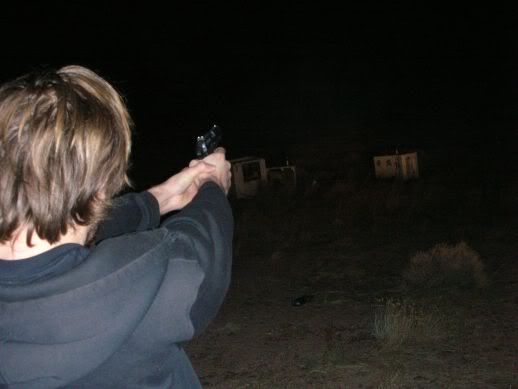 Blast!
The Pony Express
The back room
The morning before we had to chase these cows out of the yard
Alien eggs! Actualy they're just onions.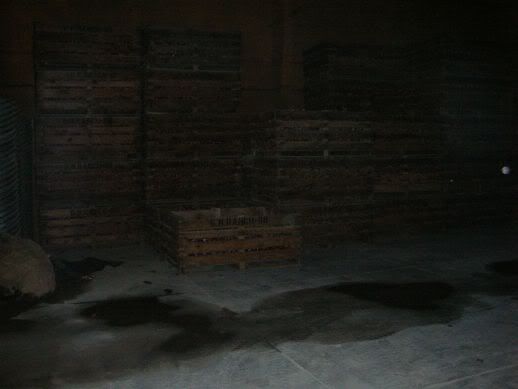 All these creates were full of onions. Lindsey and I took a bag full to give to my dad.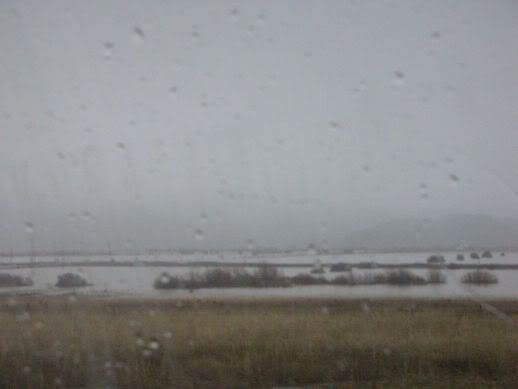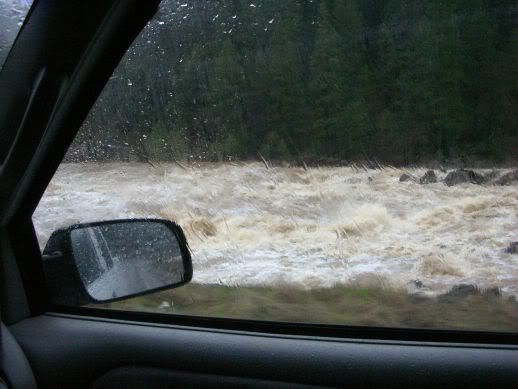 Raging flood waters
It snowed on our drive home too. That was the worst nine hour drive of my life.