I woke up today feeling well rested, which I haven't felt in about a week. It felt pretty good. So good in fact, that I did stuff that I had been slacking on for weeks...
Like printing out these skateboard lessons fliers to see if anyone wants to give me free money
I also made a salami and brie sandwich. Needless to say, it was delicious
Then I went to Metro!
Matty got a board from his tail devil sponsor
And proceeded to beat me with it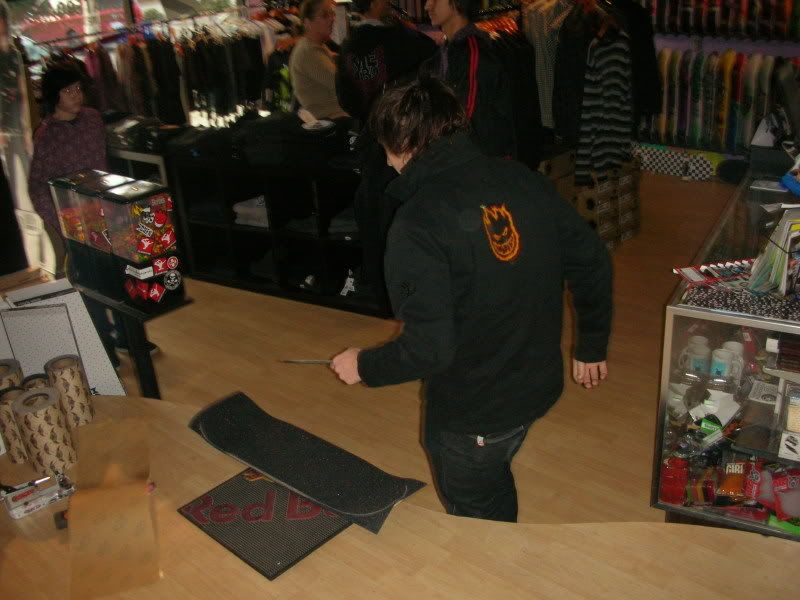 He put griptape on his board and proceeded to moonwalk with a sticker on his back that he had no idea about
Then he showed me his ass crack. NO ONE WANTS TO SEE THAT MATTY!
Then one of my favorite bad influences showed up!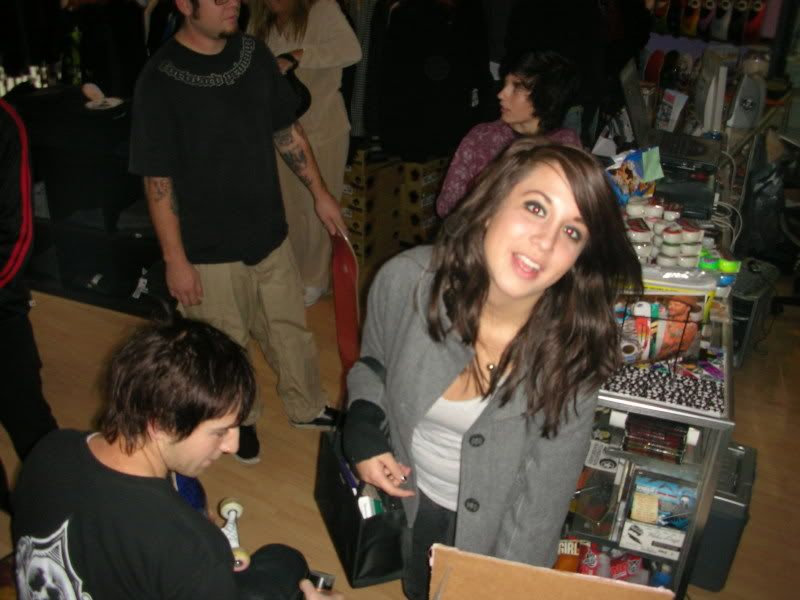 Cait is another one. Actually I just like to blame stuff on her.
Fuzzy Fuzz killing it
Hurricane Whiskers killing it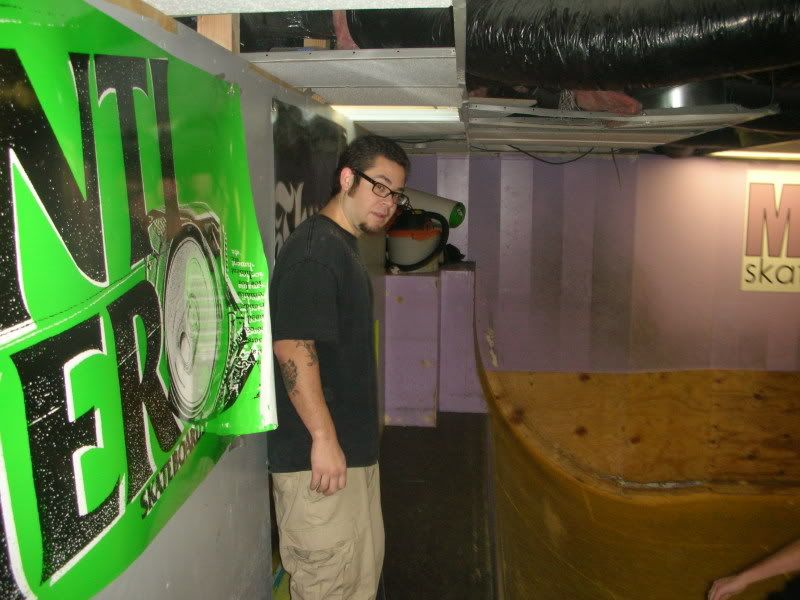 King Crocodile killing it
Me grinding the window side to fakie
Rolling up to the skate park
Baby D and Wilkenstine level 60 paladin hanging out. Yo mike, 1982 called, they want their jacket back... BURN!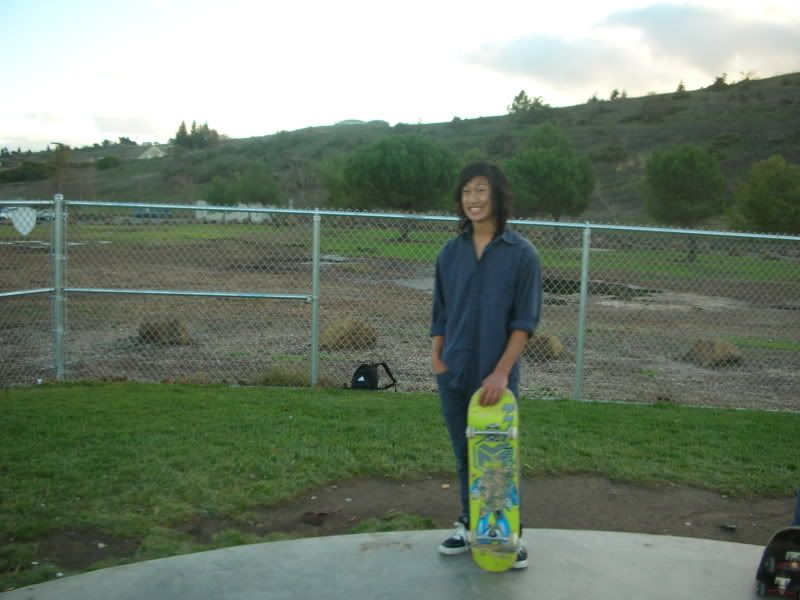 Joey was there too
My other favorite bad influence Spencer was there as well, ready to give me advice on romance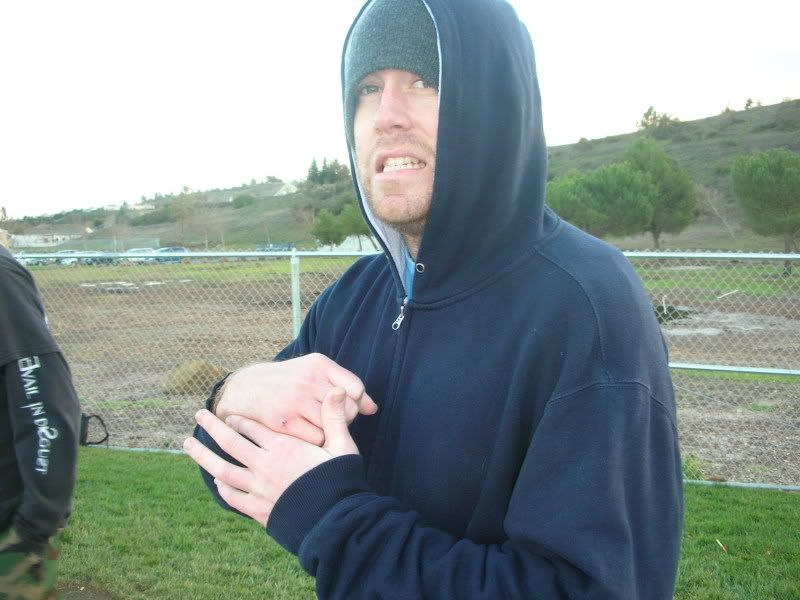 He had just gotten a pin removed from his hand that morning. Check out the hole in his knuckle
This is what you get when you break your hand. Trouble
Then Joey left and we were all sad
Matty doing stuff in the background
'I'm too sexy for my jacket, too sexy for my jacket'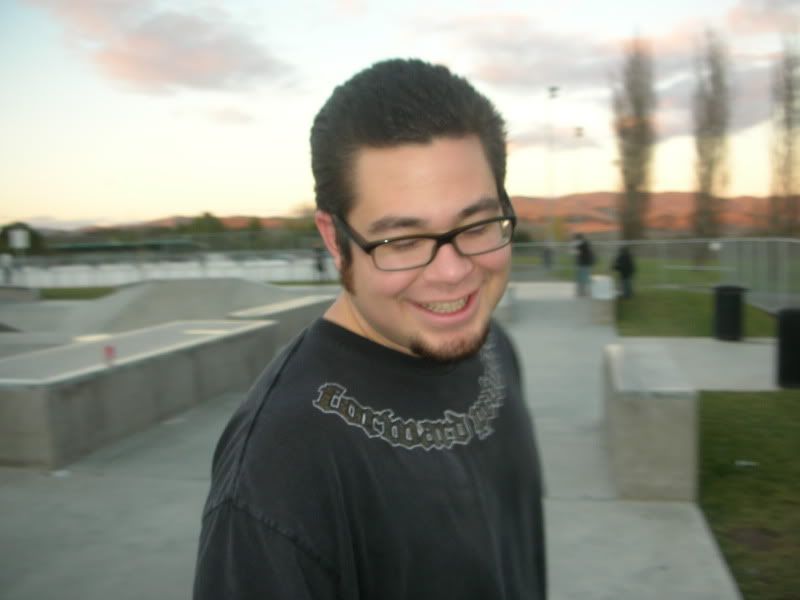 'I like to roll'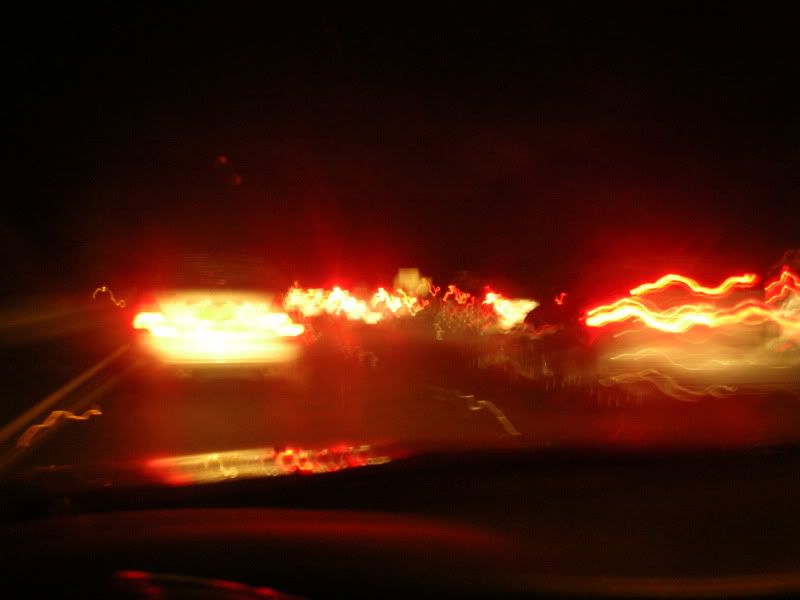 Then I had to drive to dinner with my girlfriend and her sister. I
don't have pictures of the dinner, but I do have pictures of the
traffic I got stuck in on the way there.
Then Shawn and I had Decembeers on the rocks again! And I went home. Awesome!
Quote of the day: "80% of killing it is thinking that you're killing it when you're really not"- Dane