Today I met up with Casey today and we walked around a bunch of places. We basically hiked but I hate calling it that because it makes people think you're some sort of hippy, which I am not. We went to Rock City on Mt. Diablo and it lived up to its name because it rocked.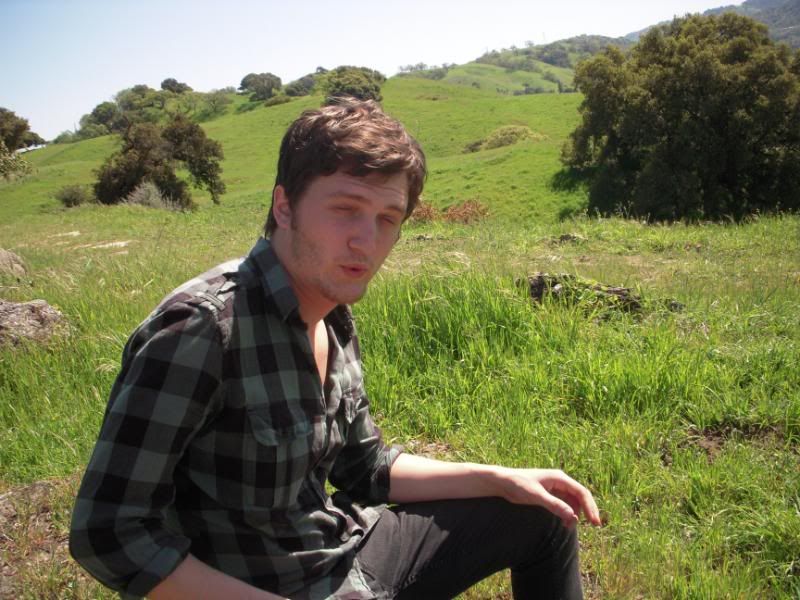 Casey puts his myspace lips on
Hello, I got a hair cut.
I took a picture of Casey with a cool tree
After that we broke in to Rossmoor and terrified the elderly with our youth
Every place in rossmoor looks exactly the same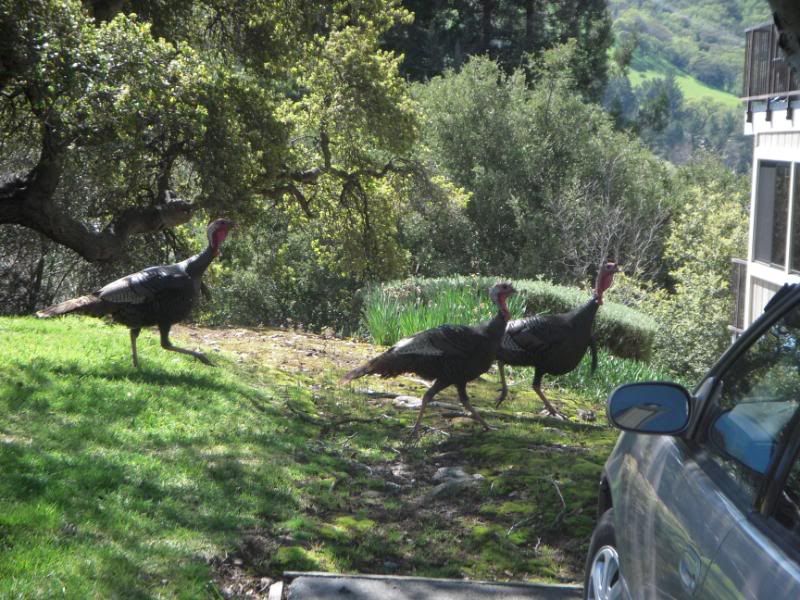 We saw a bunch of wild turkeys
But we were bored quickly there, so on we went to rock city
Casey was down
We took the trail through time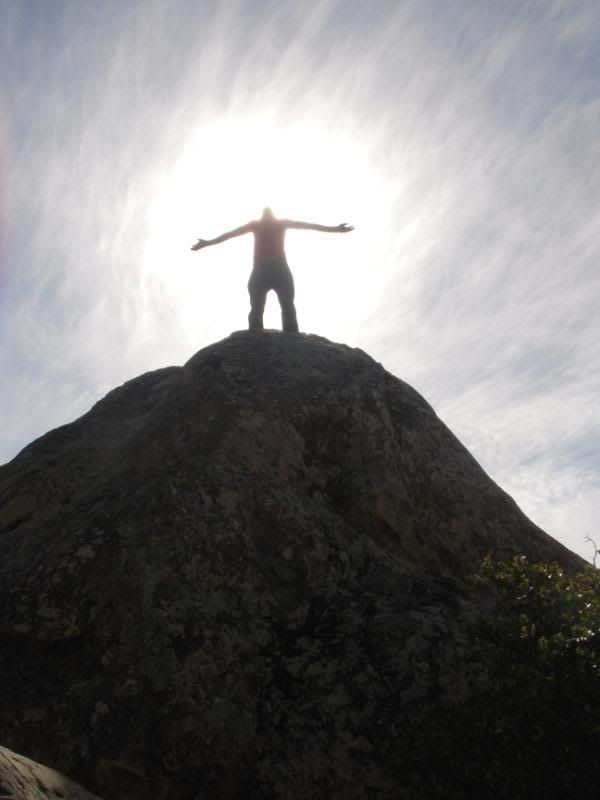 And witnessed my final moments on earth
Sike! Check out this rock hard dick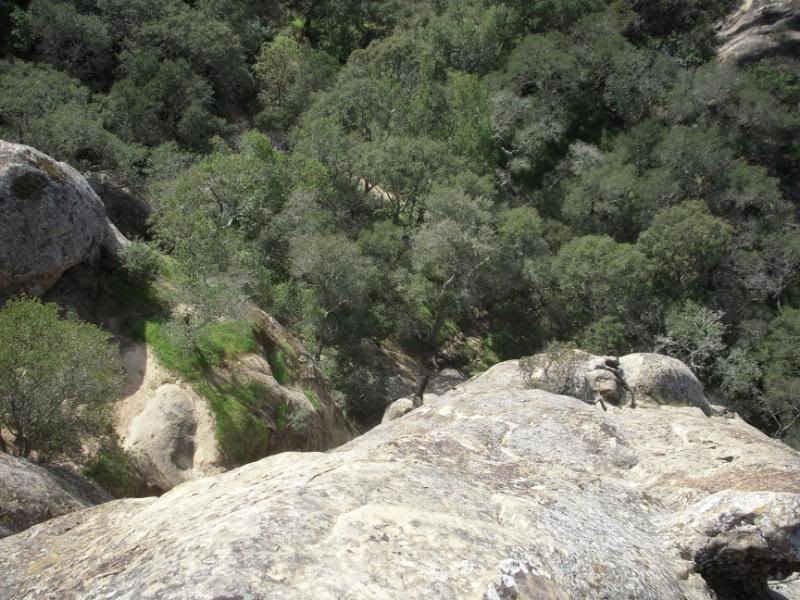 That dick was a long way up...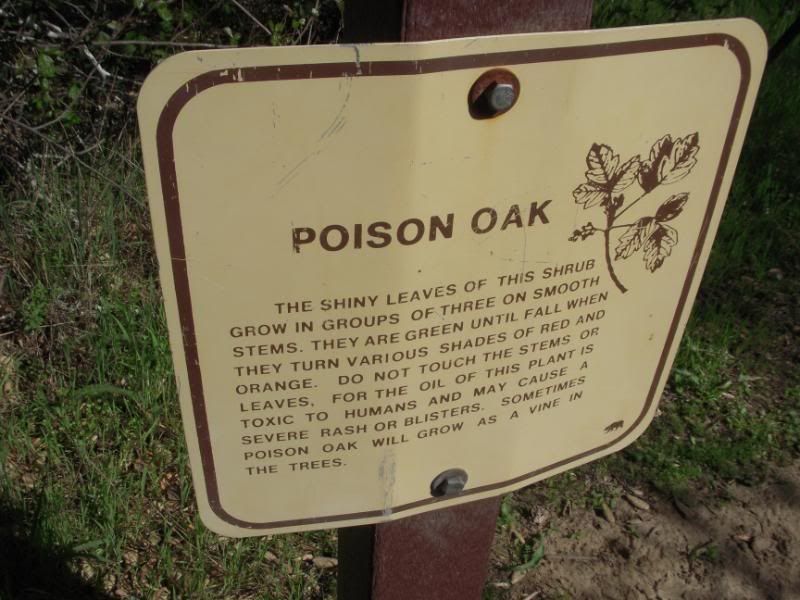 I lectured Casey on how to spot poison oak. That shit sucks
After that we went to the top of the mounatin
Where Casey payed 25 cents to try to find his house
But all I saw was this dude taking his shirt off
"Fuck it dude. I can't find it"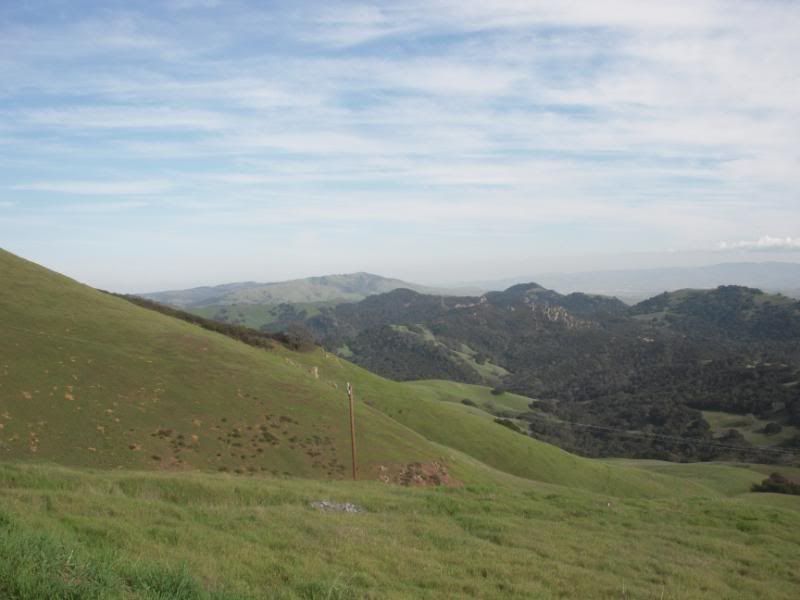 It was a really nice day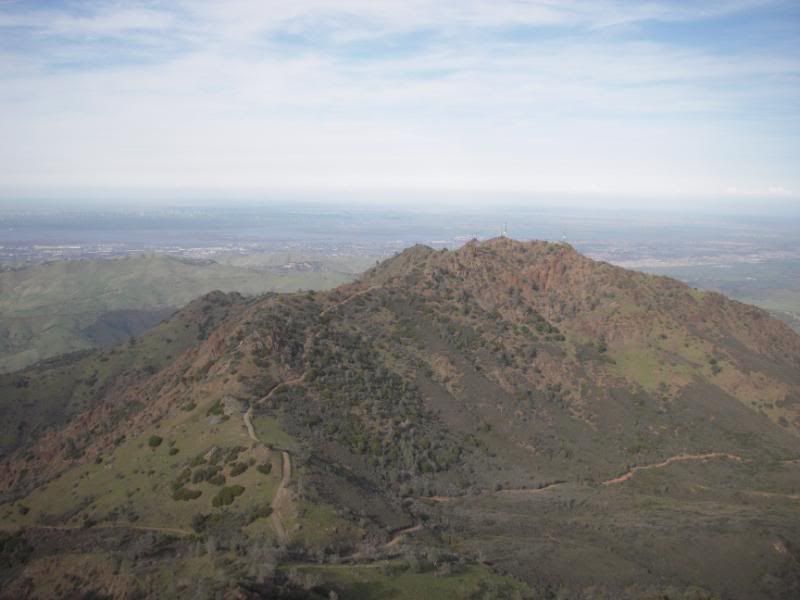 Mountain...
Welcome to the North Pole.
These two butterflys were trying to fuck
Then it was dinner time. Can you tell what that used to be?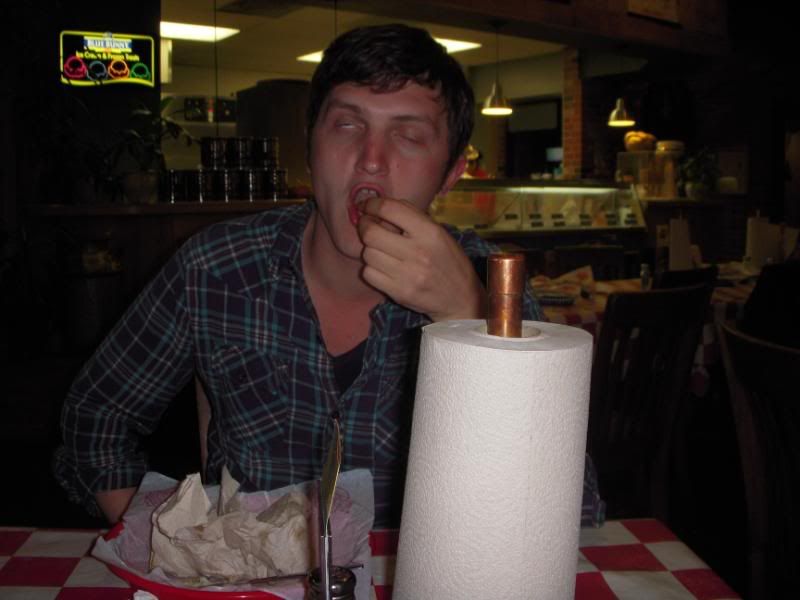 Casey, looking classy as ever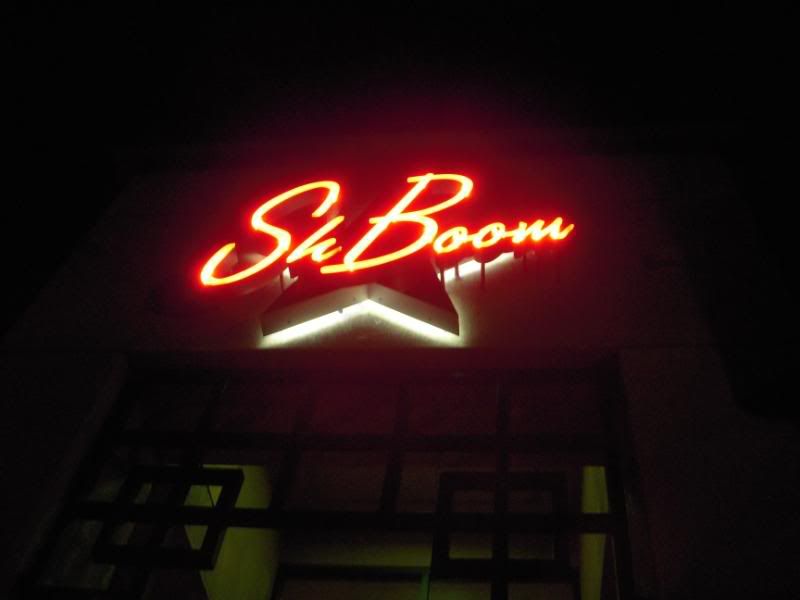 After dinner we were feeling partched so we went here to hit on cougars and get drinks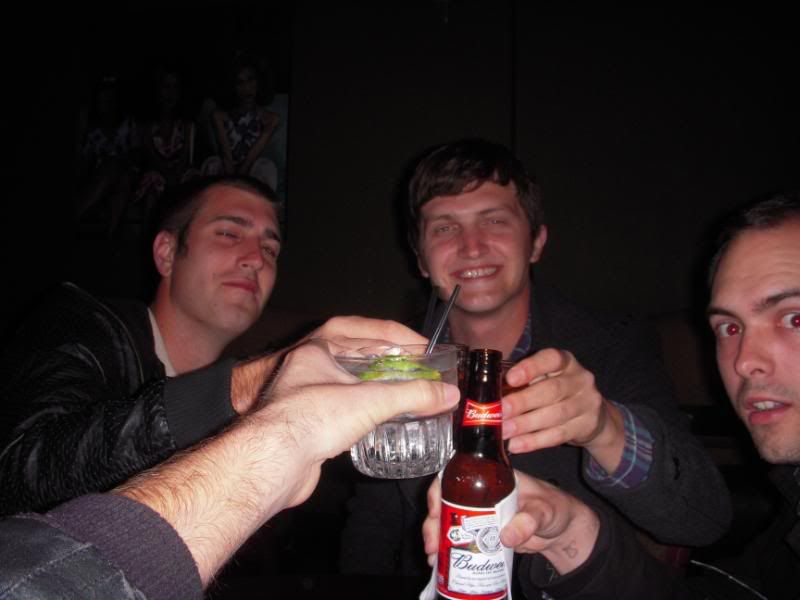 None of us found any. Super bummed.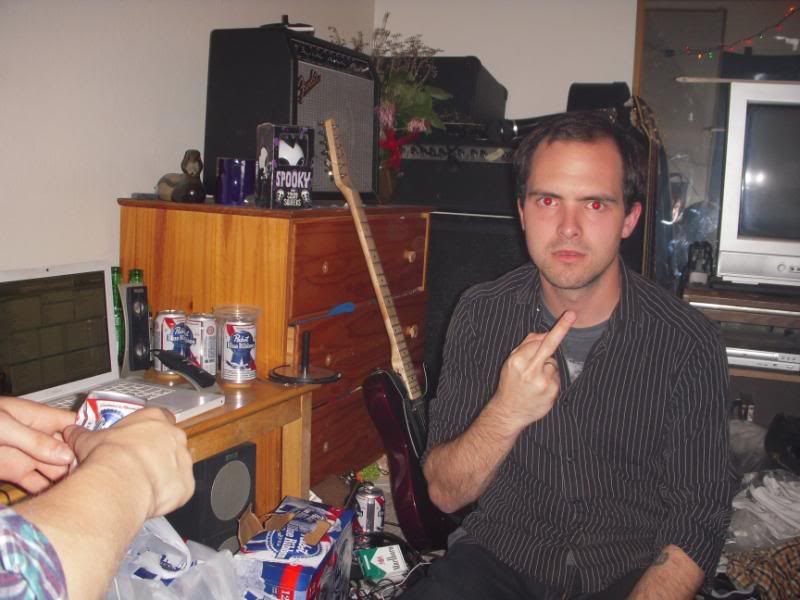 Not having any luck we went to this fucker's house
These girls were there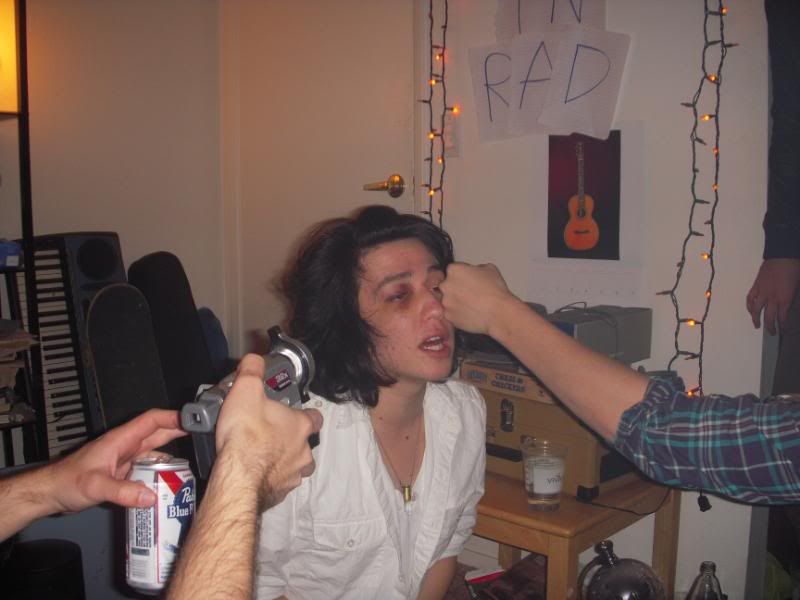 They brought this guy with them, who asked Casey to punch him in the eye. So he did...
Hard.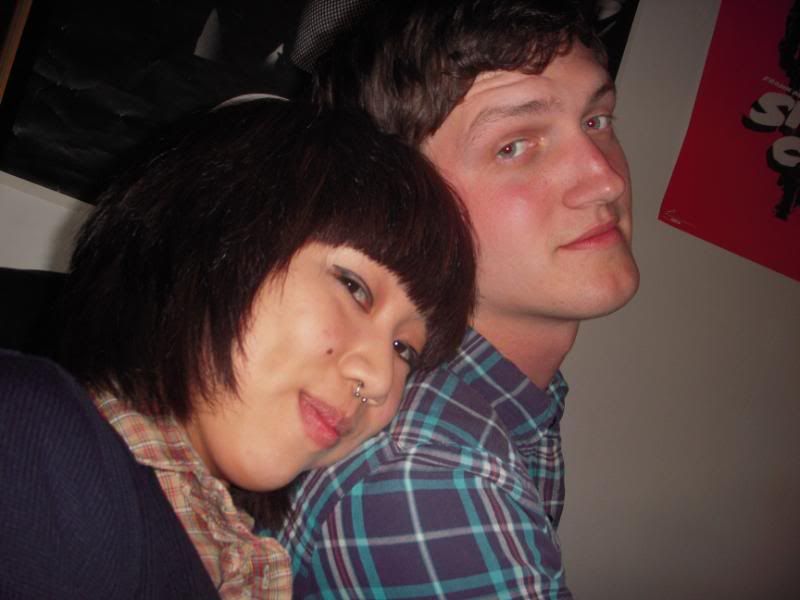 Mayo loved him for it
I was unimpressed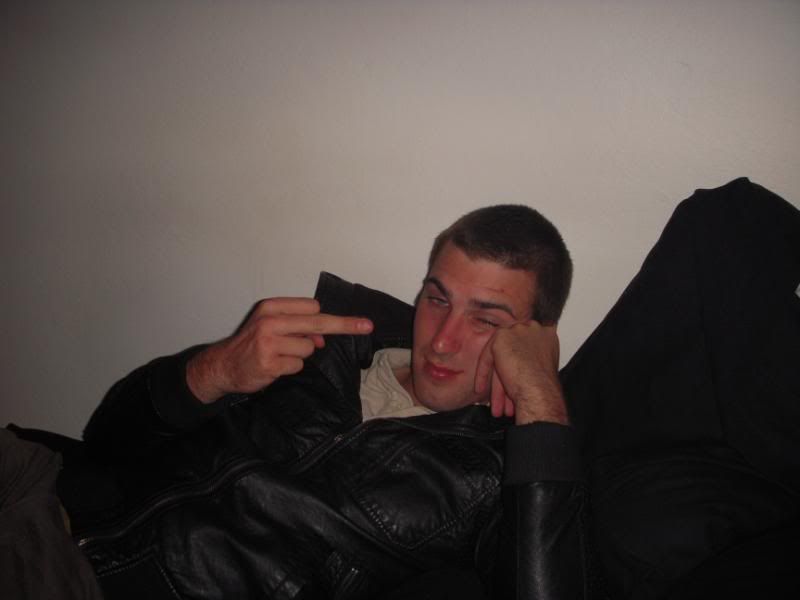 So was mike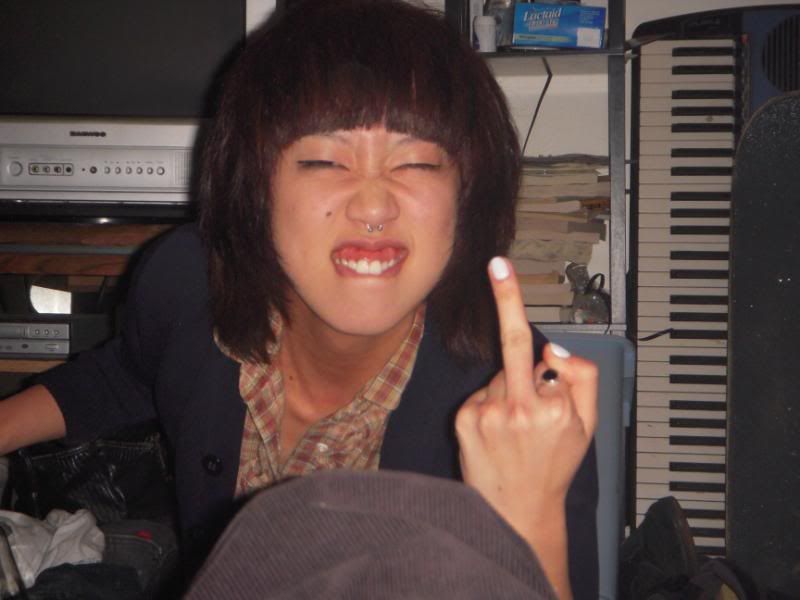 Middle finger montage!
Crazy face!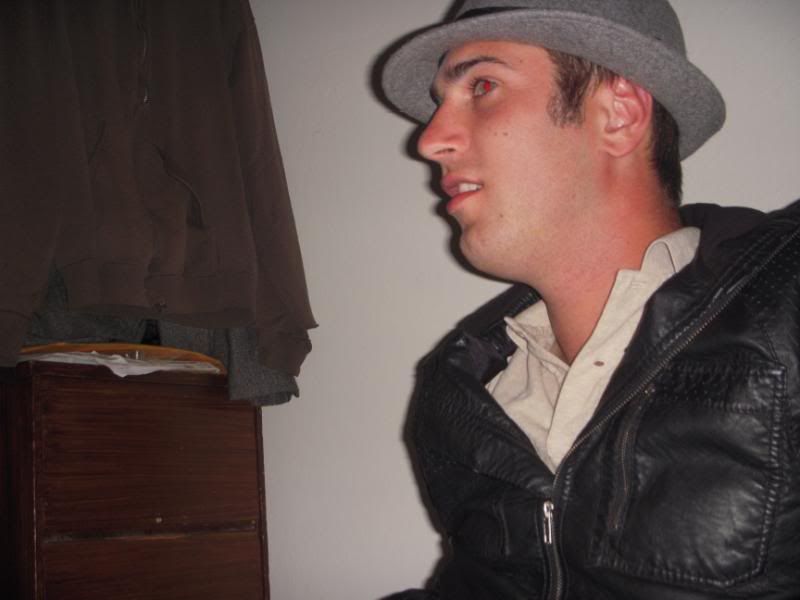 Uh, I gotta go guys...